Does icomancer not detect ImageMagick after installing? Please read this!
(Notices)
There is an issue on Windows XP that prevents ImageMagick's COM object to be detected by icomancer, showing this message: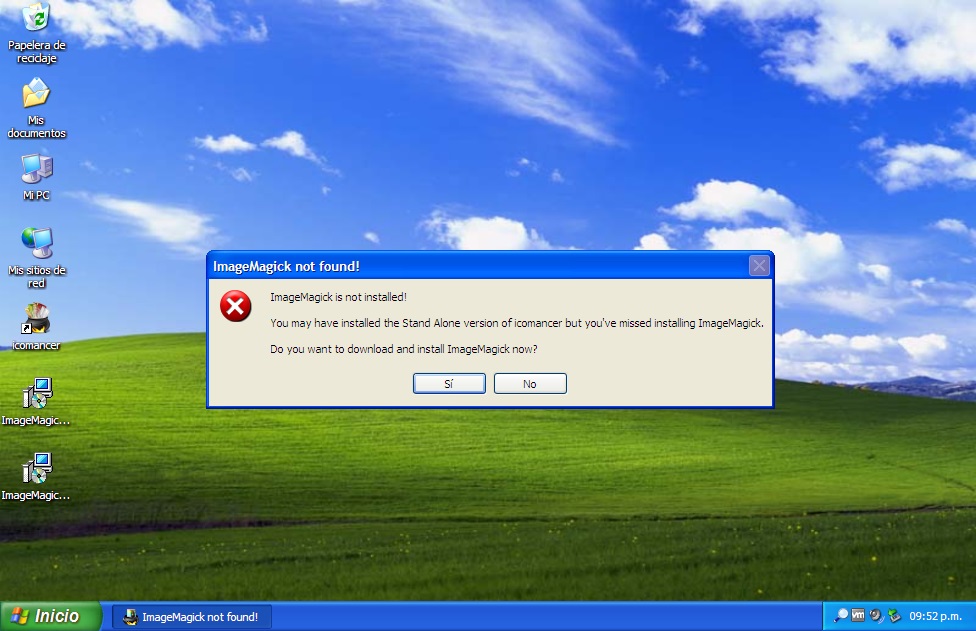 We don't know the cause for sure but seems to be related to Visual C++ redistributable binaries (perhaps an update). So after several tests and tries we found an ImageMagick version that works fine with icomancer.
If you're affected by this issue, please take the next steps:
1. Enter the Control Panel and click on Add/Remove Programs.
2. Uninstall ImageMagick: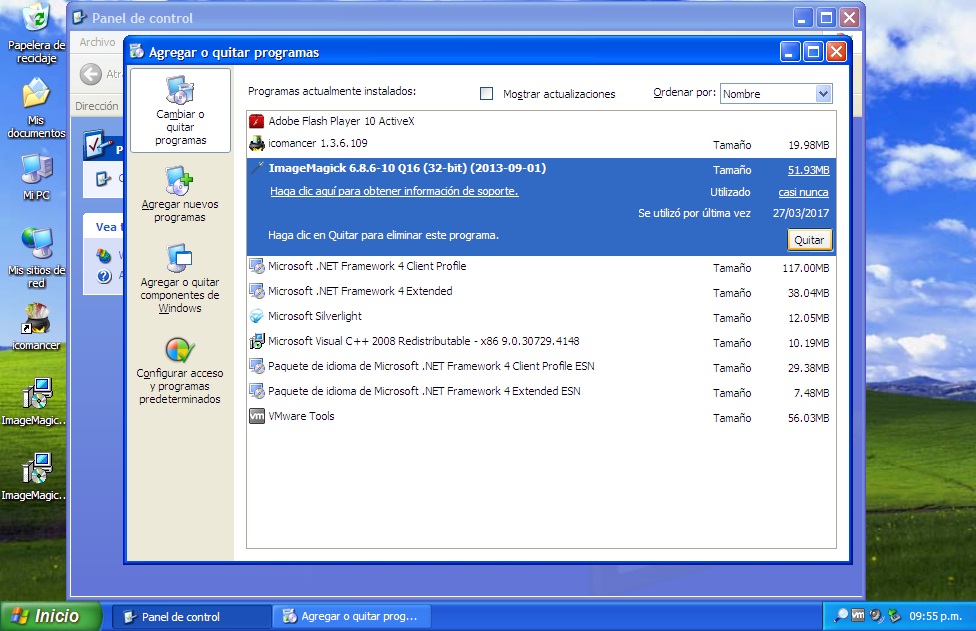 3. Download the next ImageMagick installer and run it: ImageMagick-6.9.8-3-Q8
Follow installation steps. When reaching the final page, please make sure to have the next options selected: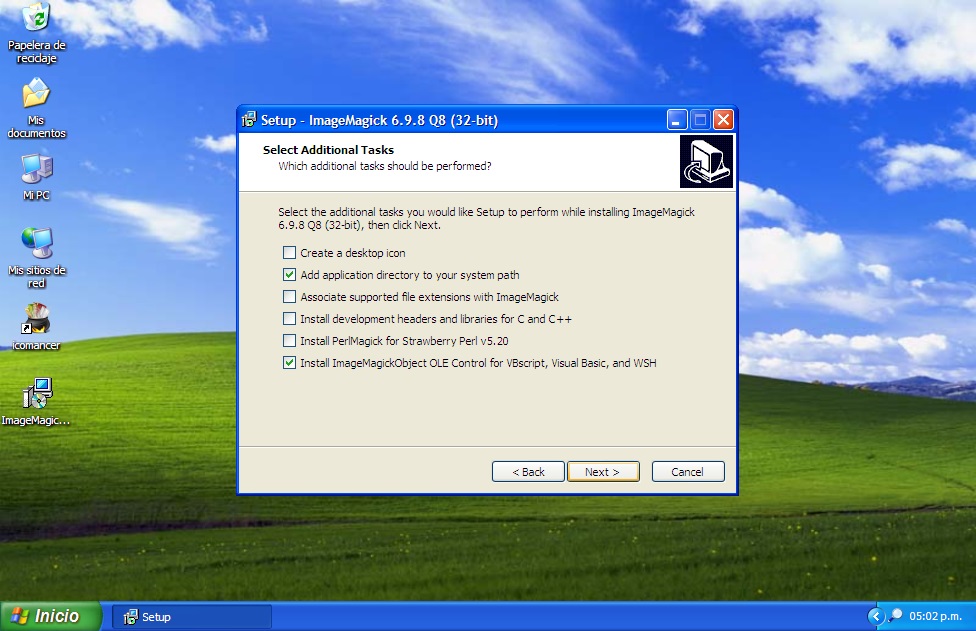 Once ImageMagick is installed, icomancer should run fine: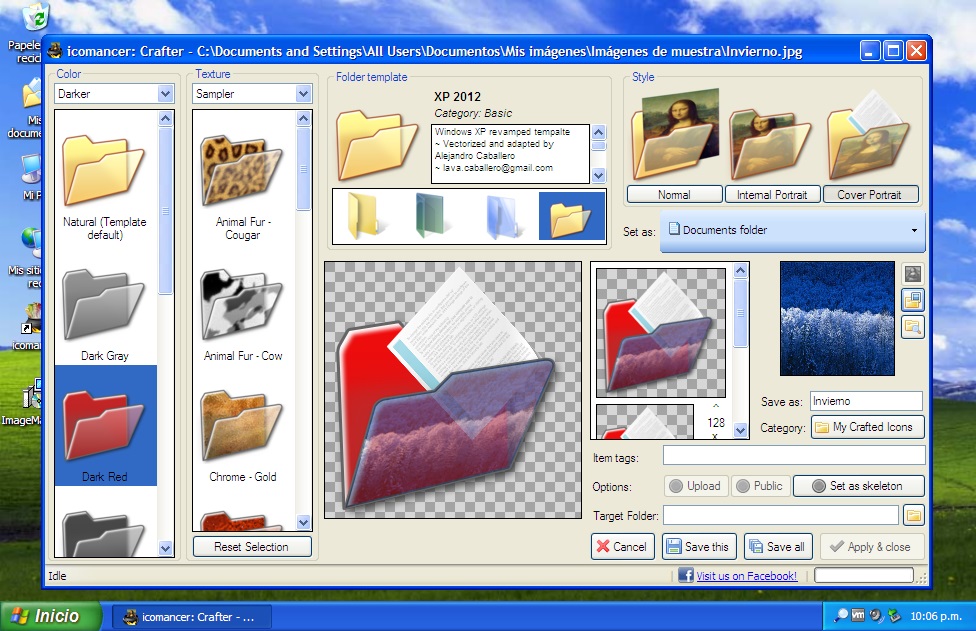 We're going to include the update on the next release.
If you have issues after this, don't hesitate on posting a support request.
---
---